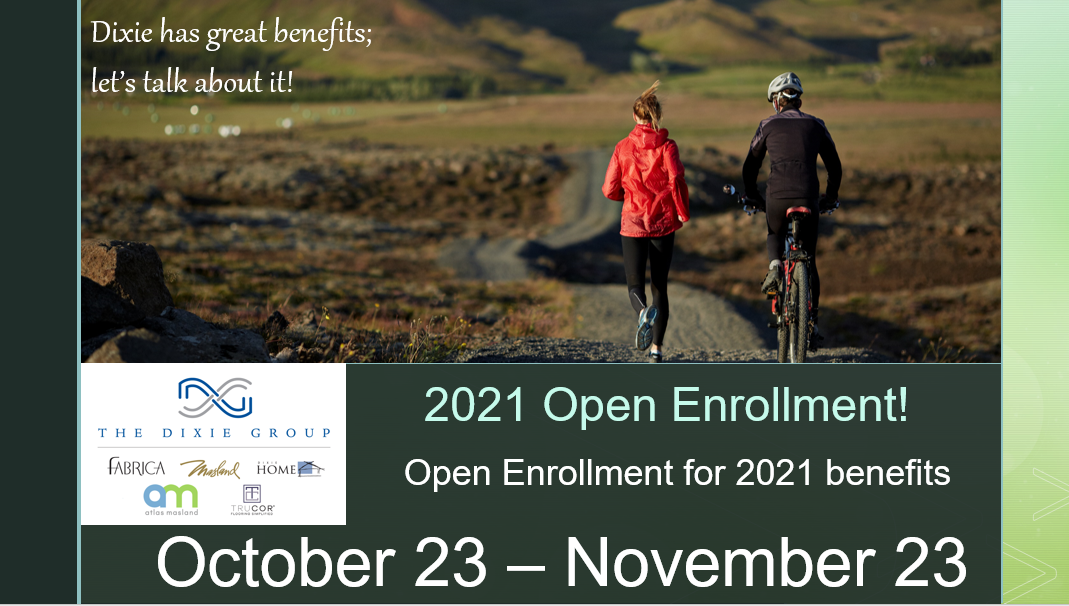 This year's benefits open enrollment period is October 23 through November 23, 2020. Your new benefit selections will be effective on January 1, 2021. Annual enrollment is your opportunity to review your current benefits and make changes for the upcoming plan year.
While Open Enrollment is passive this year - meaning you will automatically default to your current benefits if you do not make any changes, we recommend you take this time to review your current elections and learn more about Open Enrollment choices that become effective January 1, 2021. Please note your HSA contribution election will automatically renew for 2021. It's not necessary to re-enroll/make a new contribution election in the HSA account to participate in plan year 2021.
To provide you with additional information and to offer assistance with this year's Open Enrollment, numerous educational events have been planned.
Please select the links below to access all of the necessary resources you need to make the best choices for your 2021 benefits.